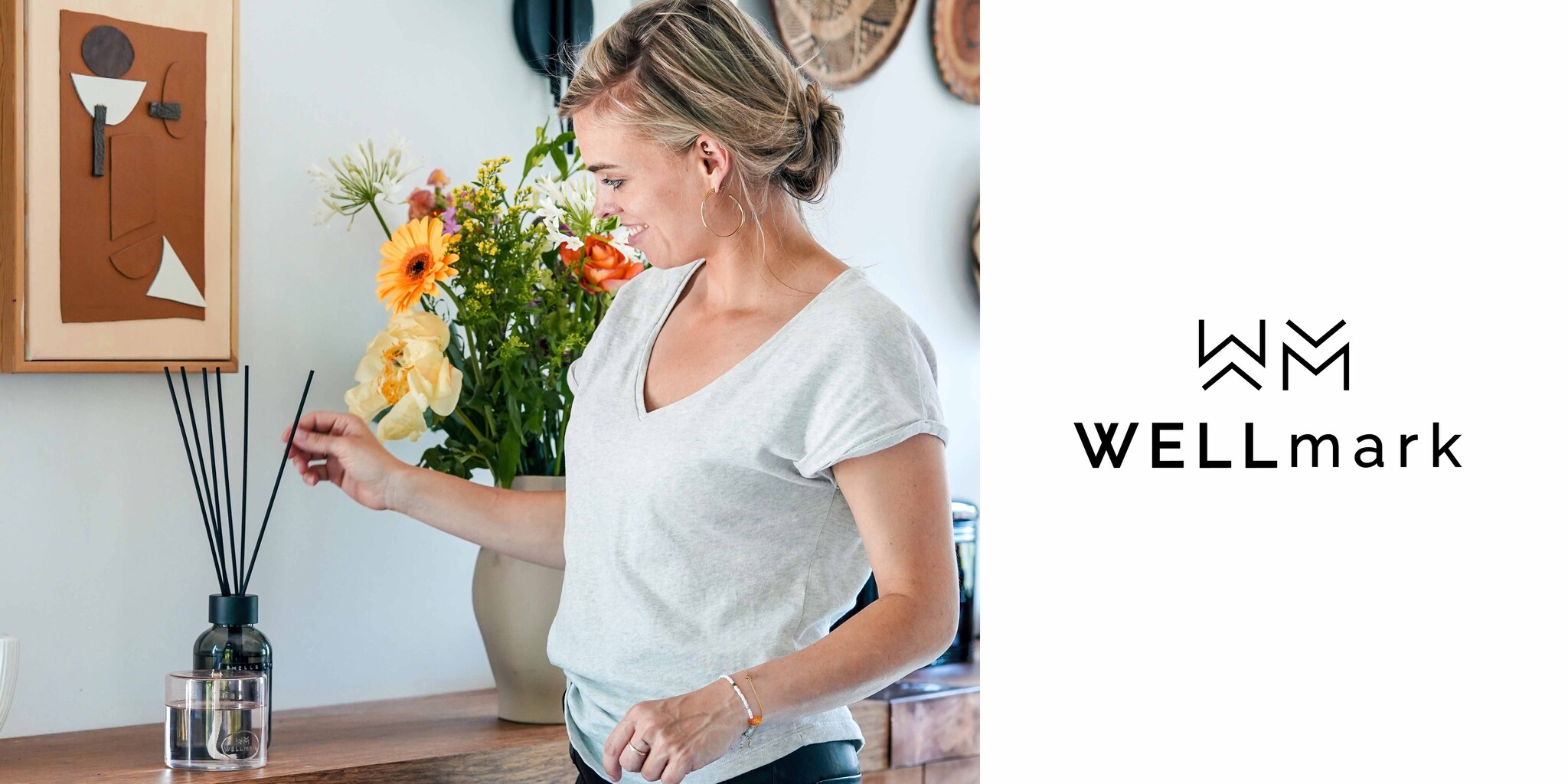 Wellmark was founded in 2017 with the vision of developing luxury body & home products that are junk-free and vegan as well as making a social contribution to society.
With this plan, owner Marleen began selling her first Wellmark product on the shelf of a concept store. The range now includes hand soap, dishsoaps, bath salts and scented candles and the products are available in more than 500 sellingpoints across Europe.
"If you start a business today, it should be as good as possible. Good for you and good for the world."
Marleen van den Boogaart - owner

ENRICH YOUR WORLD
Every day there are plenty of moments to unwind, relax, take time for yourself. Often you don't make time for these moments because you are overwhelmed by the daily hustle and bustle. Wellmark reminds you how important it is to enjoy every little moment so you can recharge. Whether it's washing your hands or creating a moment of relaxation with lovely scented sticks and scented candles, Wellmark makes every moment an enrichment to your world.
With our timeless collection of luxurious and sustainable body & home products, we make you three promises:
Enjoy a luxurious and stylish accessory in your interior that brings a smile to your face every day
Enjoy that relaxing moment for yourself, big or small
Enjoying doing something good for the world and people in a social working environment.
What does this mean? That with our products, you not only buy a beautiful accessory for your interior, but also enjoy that moment for yourself with peace of mind. Because you have made a sustainable and social choice. Better for you and better for the world!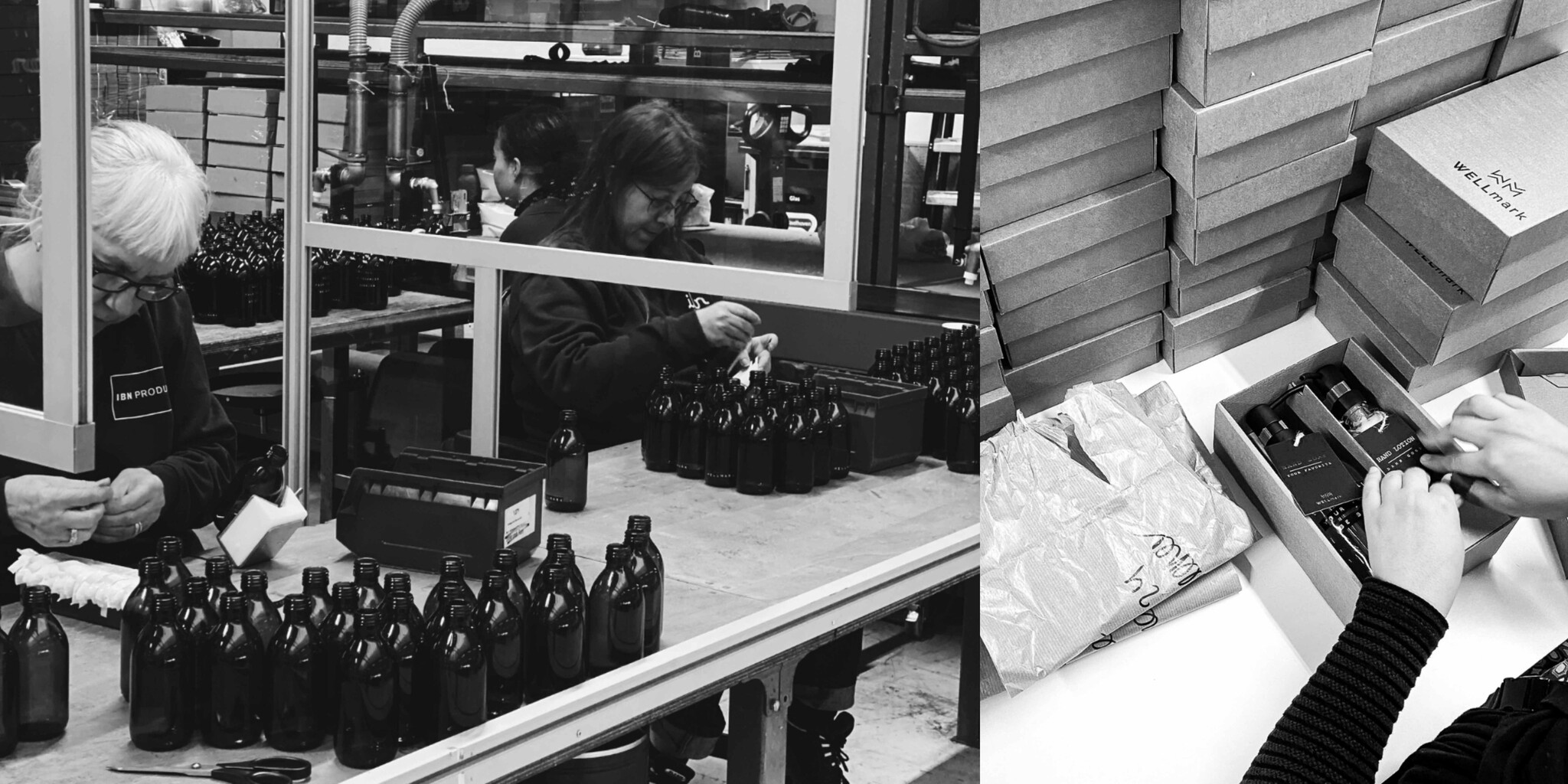 Social work environment
The production of our products takes place in a social work environment. These workshops employ motivated people who need extra help with their work and income. In a social work environment, they get the chance to carry out work that suits their capabilities.
As a result, employees learn new skills in a social work environment and also build a social network.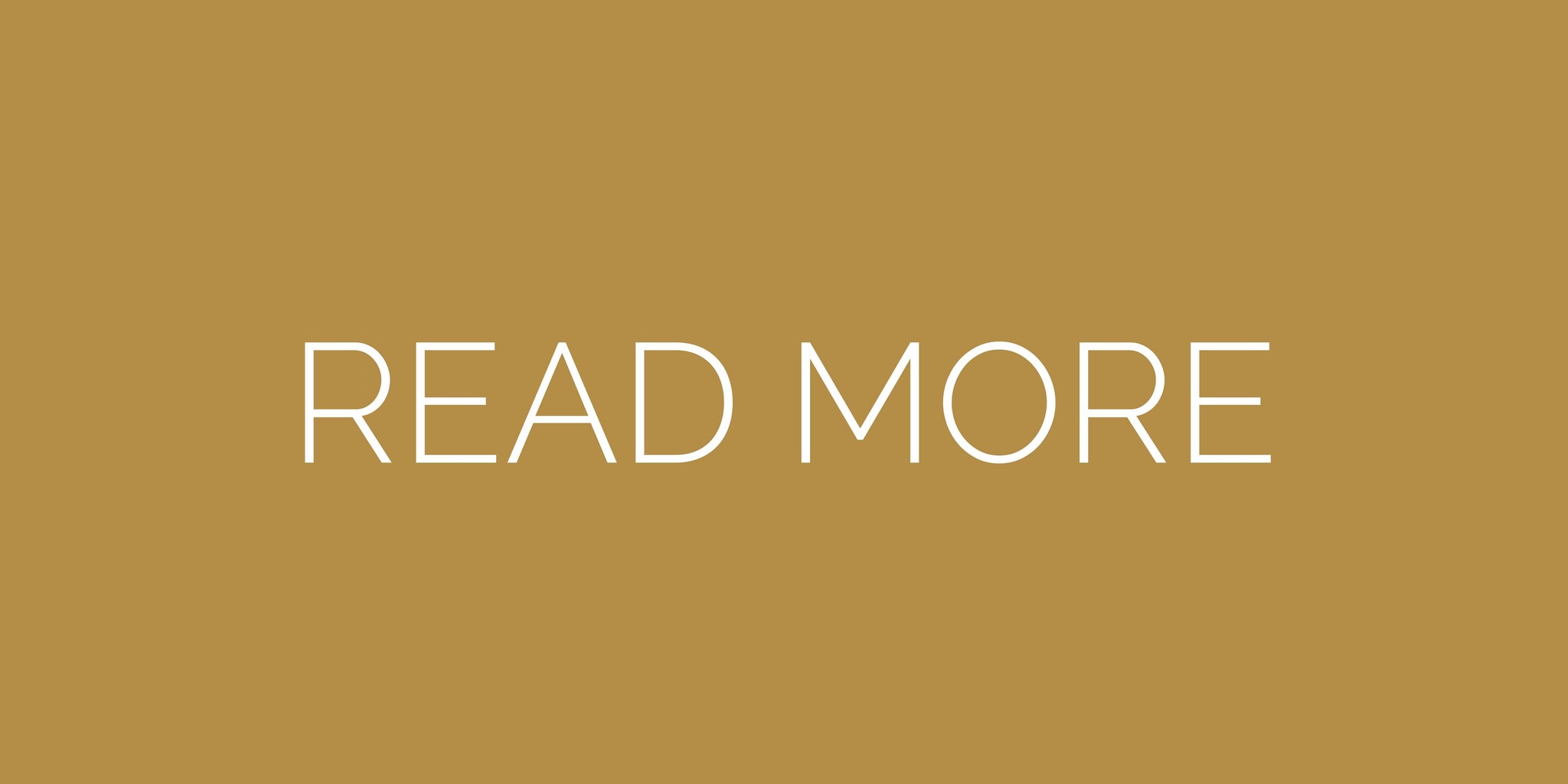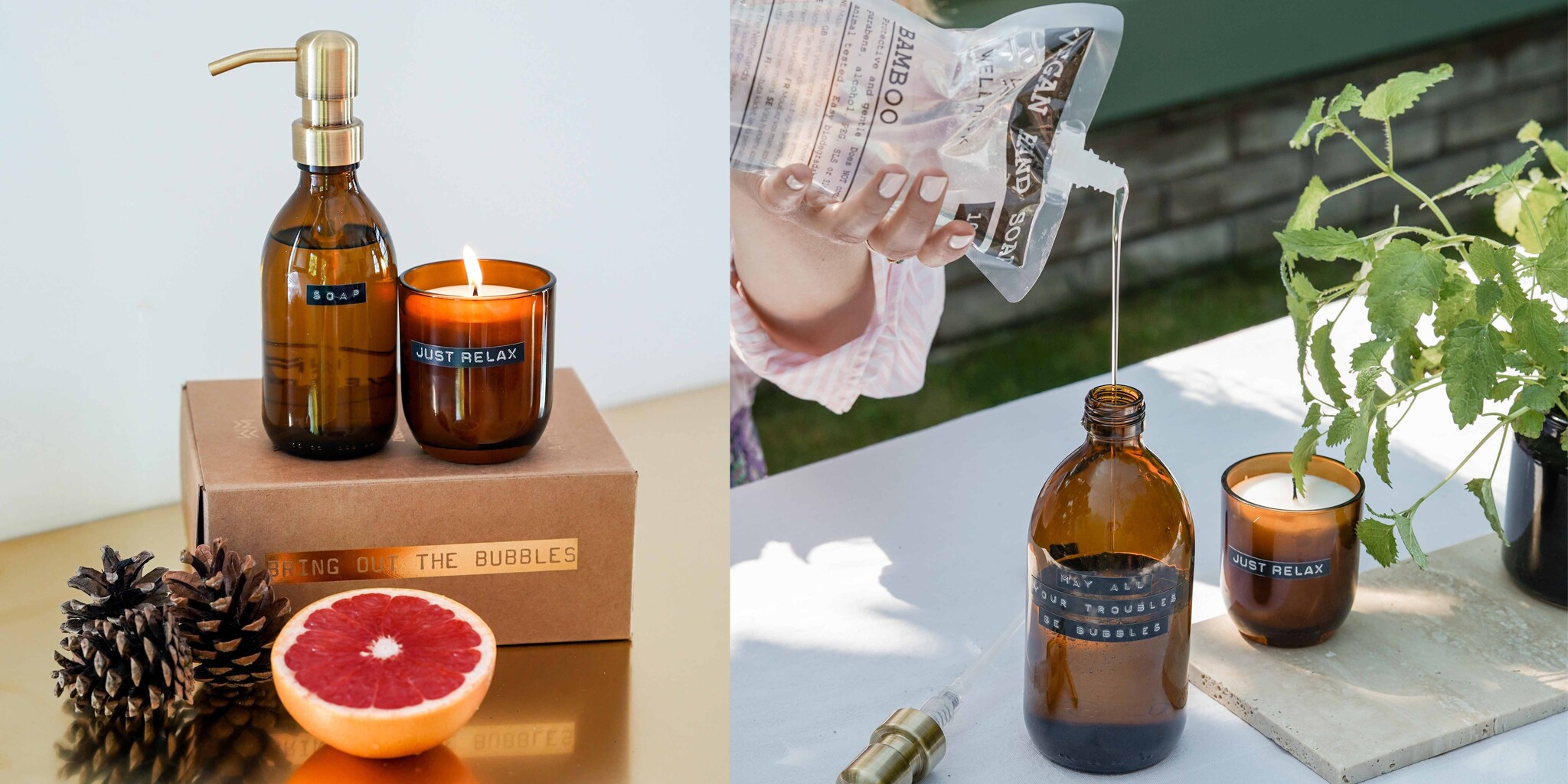 Ingredients
Our ingredients and fragrances are selected and combined with the utmost care. In this, the guiding principle is that our products always provide a luxurious experience, put a smile on your face, make you feel at peace, but are also good for your body and the world. Our products are therefore also vegan, junk-free and contain no microplastics, palm oil, SLS, SLES and parabens.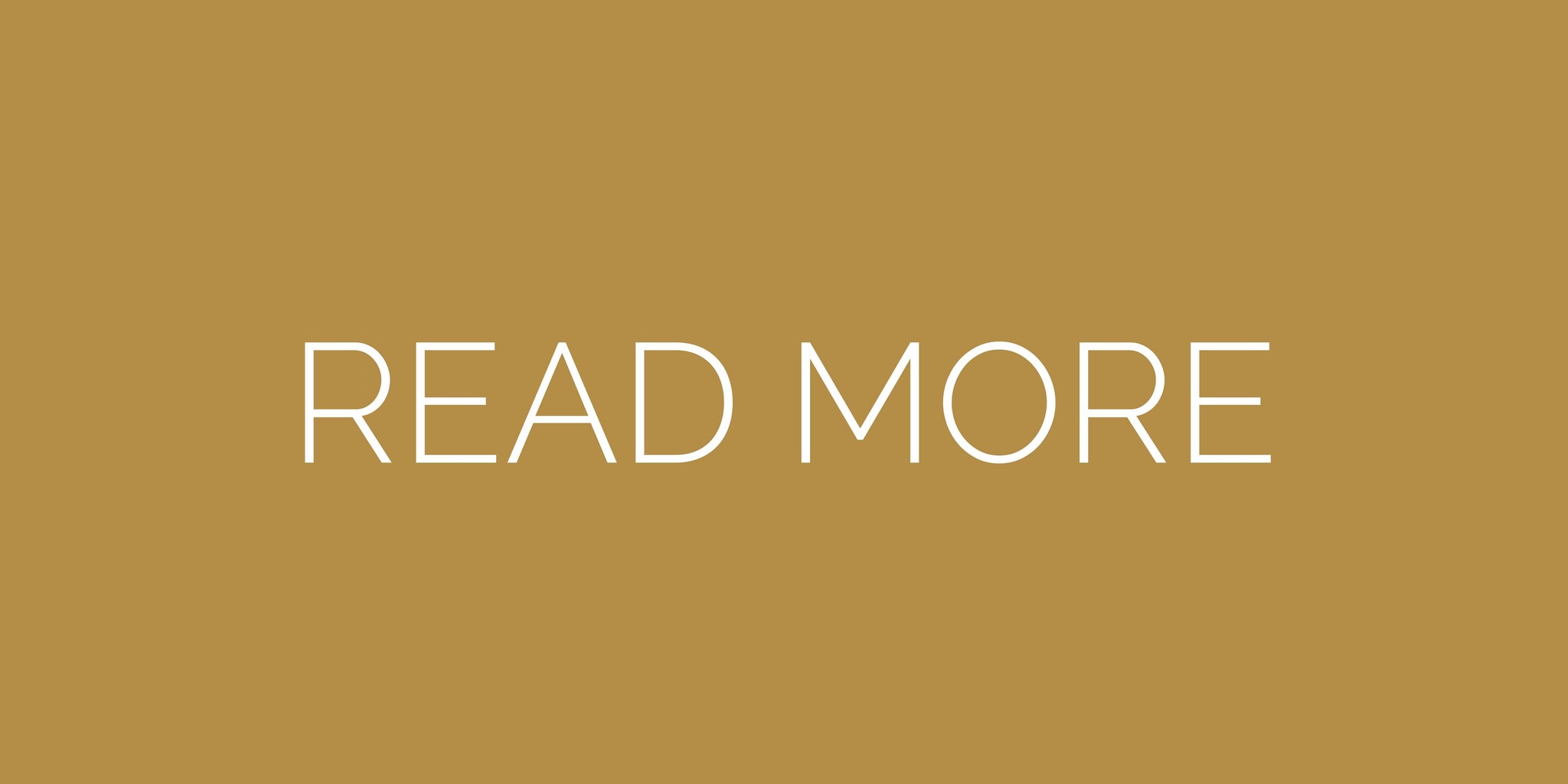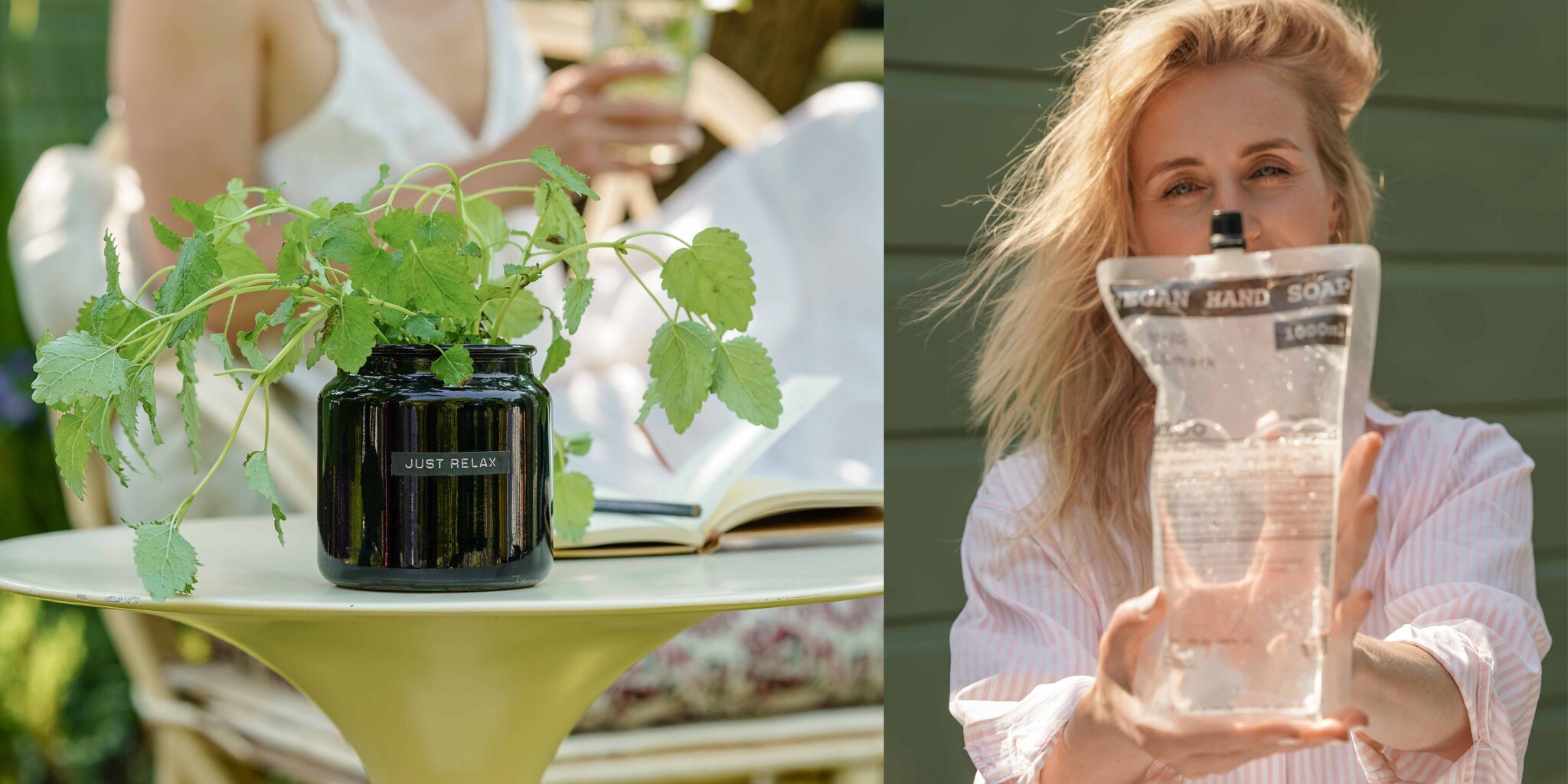 Reusable glass bottles
Contributing to a better world is a lot easier with our reusable glass bottles and refills. The glass bottles are made of recycled glass and contain different quotes that will always put a smile on your face. With the refill packs, you can reuse your glass bottle and reduce waste.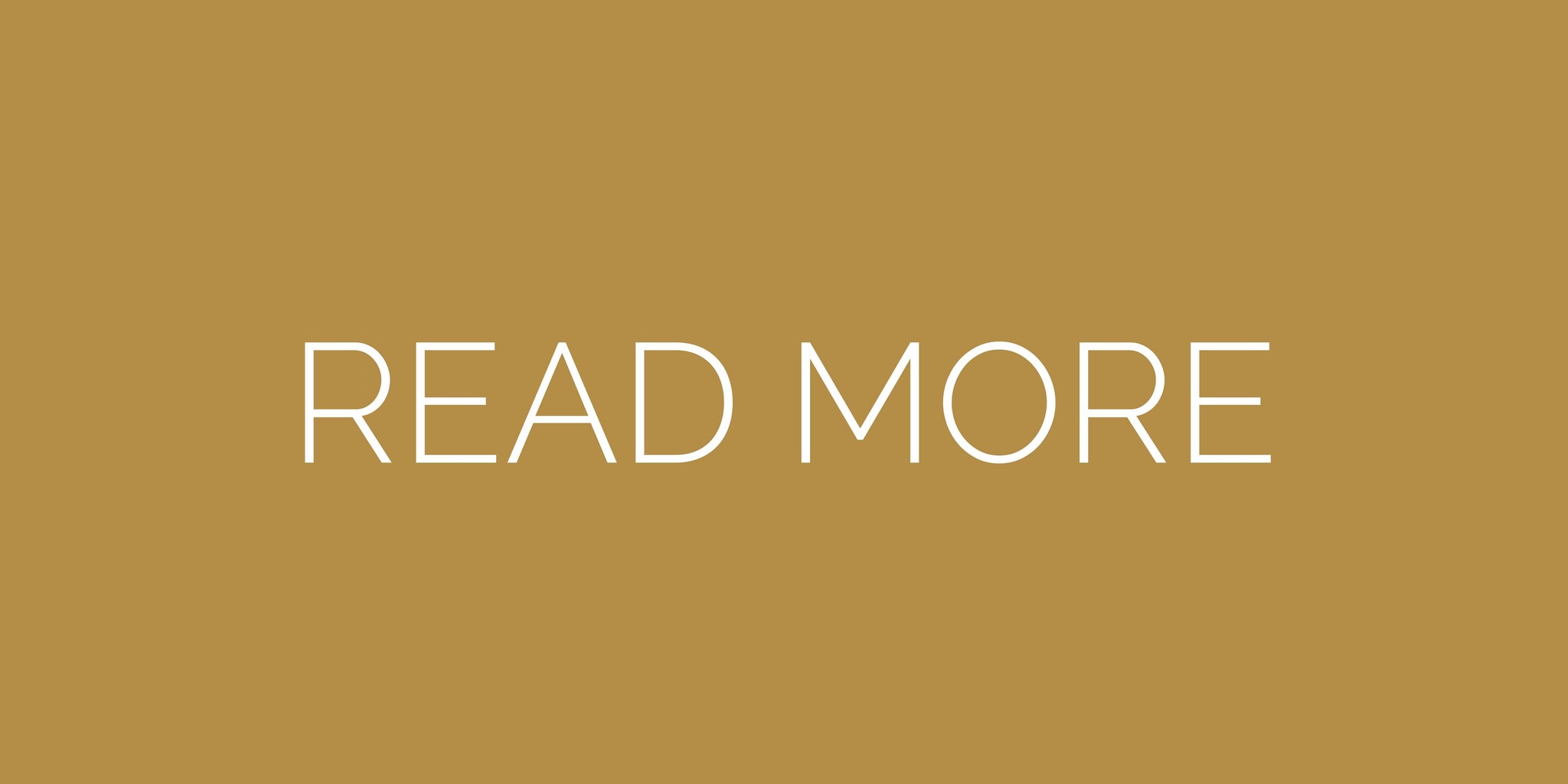 Do you enjoy taking a look behind the scenes? Marleen and Ellen tell you all about Wellmark and what we stand for!